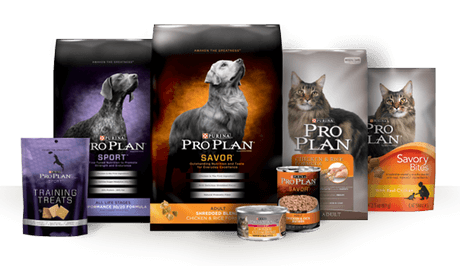 Purina has recently renamed and launched new packaging for its Pro Plan product line. The company reports the action was needed to make it easier for consumers to find the right food for each pet.
The Dog Food Advisor has now created or updated its reviews for each of the new Pro Plan product lines:
Meat Protein Substitutes Persist
Unfortunately, instead of meat, Purina's new product lines continue to derive much of their nutrient content from plant-based protein substitutes. These typically less costly ingredients include:
Soy flakes
Wheat gluten
Soybean meal
Corn germ meal
Corn gluten meal
Readers are encouraged to examine The Advisor's reports to better understand the relative quality of the ingredients as well as the recipes' estimated meat content.