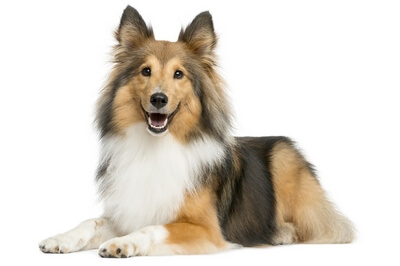 Your email address has been added to our Dog Food Recall Alert system. And your pet is now protected.
The moment we become aware of a dog food recall anywhere in the United States or Canada… we'll notify you by email.
In the meantime…
You'll also get some of our best tips and ideas to help you feed your dog better… and safer.
Welcome aboard!
The Dog Food Advisor
Saving Good Dogs from Bad Dog Food
---