December 11, 2015 — Stella and Chewy's of Oak Creek, Wisconsin, has announced it is voluntarily recalling four of its products sold in the U.S. and Canada due to possible contamination with Listeria monocytogenes bacteria.
The recall affects a total of 990 cases — 964 cases in the U.S. and 26 cases in Canada.
What's Recalled?
As a precautionary measure, Stella and Chewy's is voluntarily recalling selected products from Lot # 165-15, which includes:

While the following products have not tested positive for Listeria, the company is also recalling the following products which may have come into contact with the affected lot:
Retailers and consumers can find the full product recall list and additional information on the company's website.
Product Images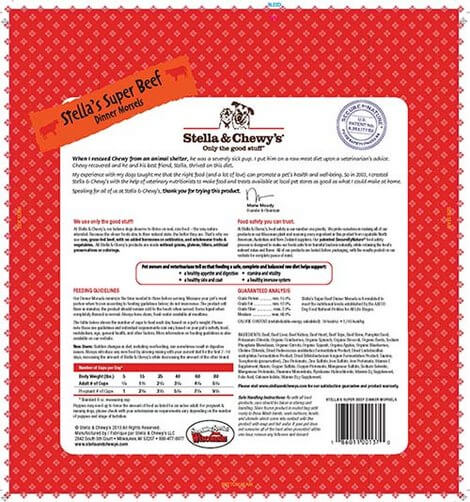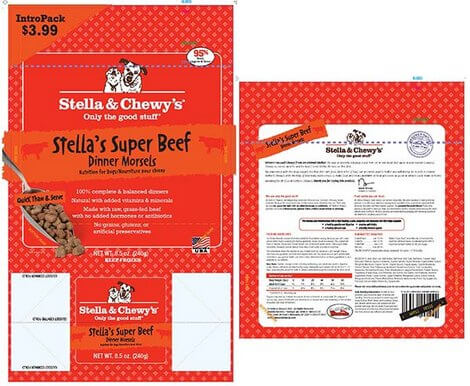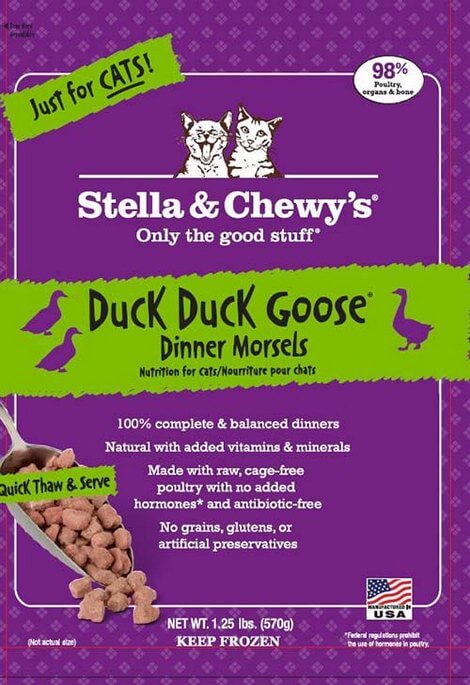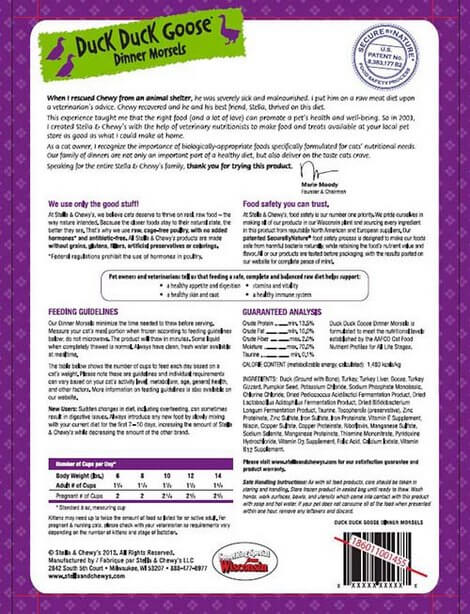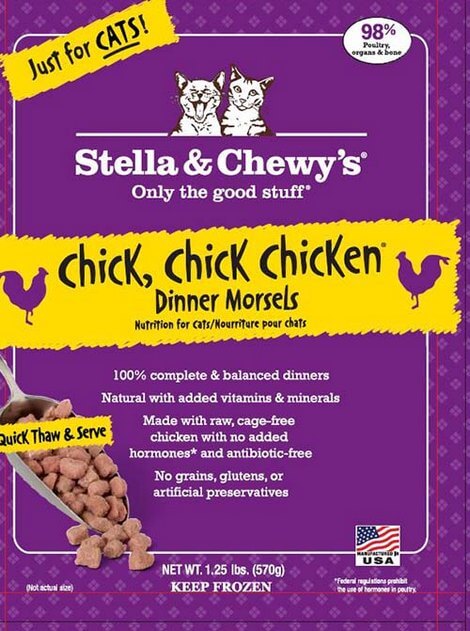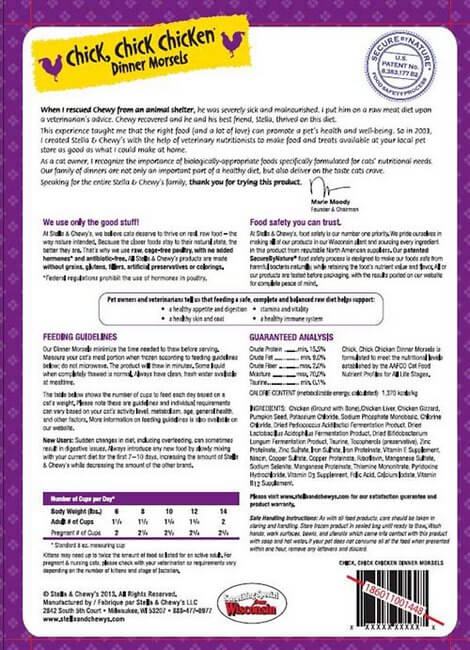 What Caused the Recall?
The recall was prompted by a positive test confirming Listeria monocytogenes in Stella's Super Beef Dinner Morsels for Dogs 8.5 oz. frozen bags, lot #165-15, "Use by 6-25-2016", during routine surveillance testing by the Michigan Department of Agriculture and Rural Development.
About Listeria
Listeria is an organism which can cause serious and sometimes fatal infections in young children, frail or elderly people, and others with weakened immune systems.
Although healthy individuals may suffer only short-term symptoms such as high fever, severe headache, stiffness, nausea, abdominal pain and diarrhea, listeria infection can cause miscarriages and stillbirths among pregnant women.
What to Do?
Consumers should look at the product descriptions, UPCs, lot numbers, and "Use By" dates on each bag for an exact match to determine if it is subject to the recall.
Those who purchased these products are instructed to dispose of the food or return it to the place of purchase for a full refund.
For more information, customers may contact Stella and Chewy's Customer Service at 888-477-8977 Monday through Friday from 8:30 AM to 5:00 PM CT.
Or via email at [email protected]
U.S. citizens can report complaints about FDA-regulated pet food products by calling the consumer complaint coordinator in your area.
Or go to http://www.fda.gov/petfoodcomplaints.
Canadians can report any health or safety incidents related to the use of this product by filling out the Consumer Product Incident Report Form.
Get Dog Food Recall Alerts by Email
Get free dog food recall alerts sent to you by email. Subscribe to The Dog Food Advisor's recall notification list.