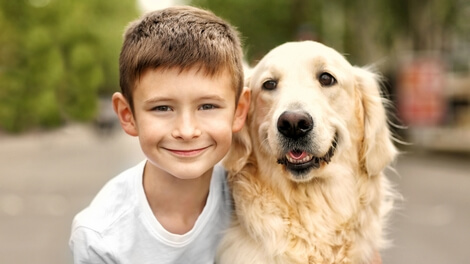 Your Dog's Feeding Type
Is
'Type 3'
Which means…
You're feeding an adult dog.
No surprise there…
You already know this.
But…
What you may not know is that…
Only certain dog foods qualify for SAFE Type 3 feeding.
That's because adult dogs have specific nutritional needs.
On the next page…
I'll show you how to find the best food for your Type 3 dog.