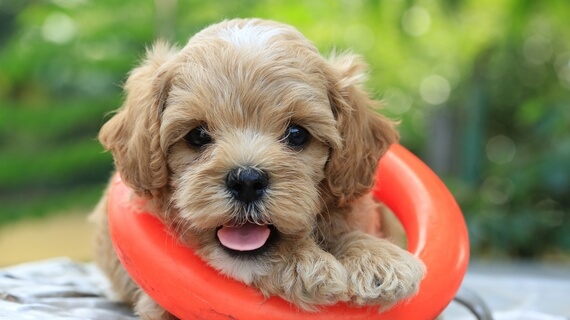 Your Dog's Feeding Type
Is
'Type 1'
Which means…
You're feeding a small or medium breed puppy.
No surprise there…
You already know this.
But…
What you may not know is that…
Only certain dog foods qualify for SAFE Type 1 feeding.
That's because smaller breed puppies have specific nutritional needs.
On the next page…
I'll show you how to find the best food for your Type 1 puppy.