Pet Carousel, Inc. of Sanger, California, is recalling all Pig Ears and Beef Hoof pet treats due to possible Salmonella contamination.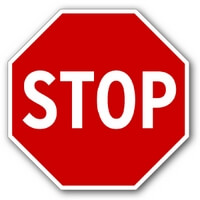 A special press release regarding full details of this Pet Carousel recall was published by the U.S. Food and Drug Administration on December 9, 2009 but is no longer available on the FDA website.
The Salmonella bacteria can easily affect both humans and animals. Anyone handling contaminated pet treats could readily become infected with Salmonella.
Contracting a Salmonella infection is far more likely if you have not thoroughly washed your hands after making contact with the affected treats or even touching surfaces exposed to these products.
You can report complaints about FDA-regulated pet food products by calling the consumer complaint coordinator in your area.
Dog food recalls involving Salmonella contamination are potentially serious matters. So, be sure to tell everyone you know who has a pet they care about.
Visit our Dog Food Recalls summary page for an index of links to all the Advisor's most recent product recall reports.